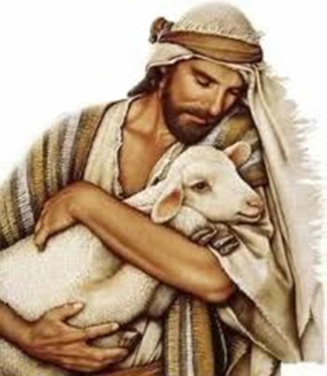 Catechesis of The Good Shepherd
" [The] ideal teacher should be—'one who combines the self-sacrificing spirit of the scientist with the love of the disciple of Christ'" Maria Montessori in Standing, Life and Work, p88.


The Catechesis of the Good Shepherd is much more than a method: It is a Catechistic pedagogy proposed by Sofia Cavalletti, who has been recognized in a very special way by the Church, for her excellent work and her contributions in the advance of the Catechesis.

The soul of the Catechesis of the Good Shepherd was inspired by the principles of the pedagogy of Maria Montessori. It discovers, through a diligent observation, certain essential facts of the child's spirituality.